In order to create a room go to the Sholize homepage here.
Click on the button
At the top of this page there is a blue button "create a room". Just click on it and your room will be ready!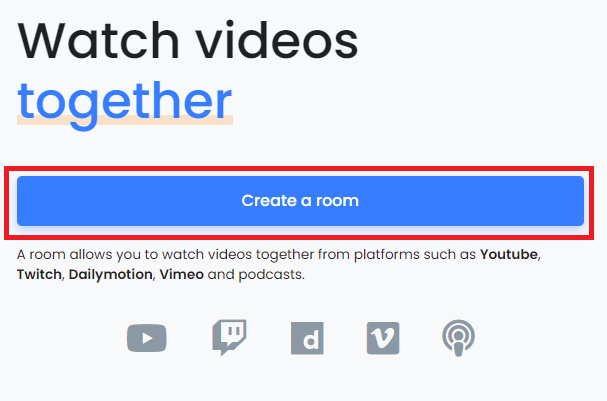 Access to my room
Once you click on the button, you will be automatically redirected to your room. If you want to find a list of all your rooms go to this page.